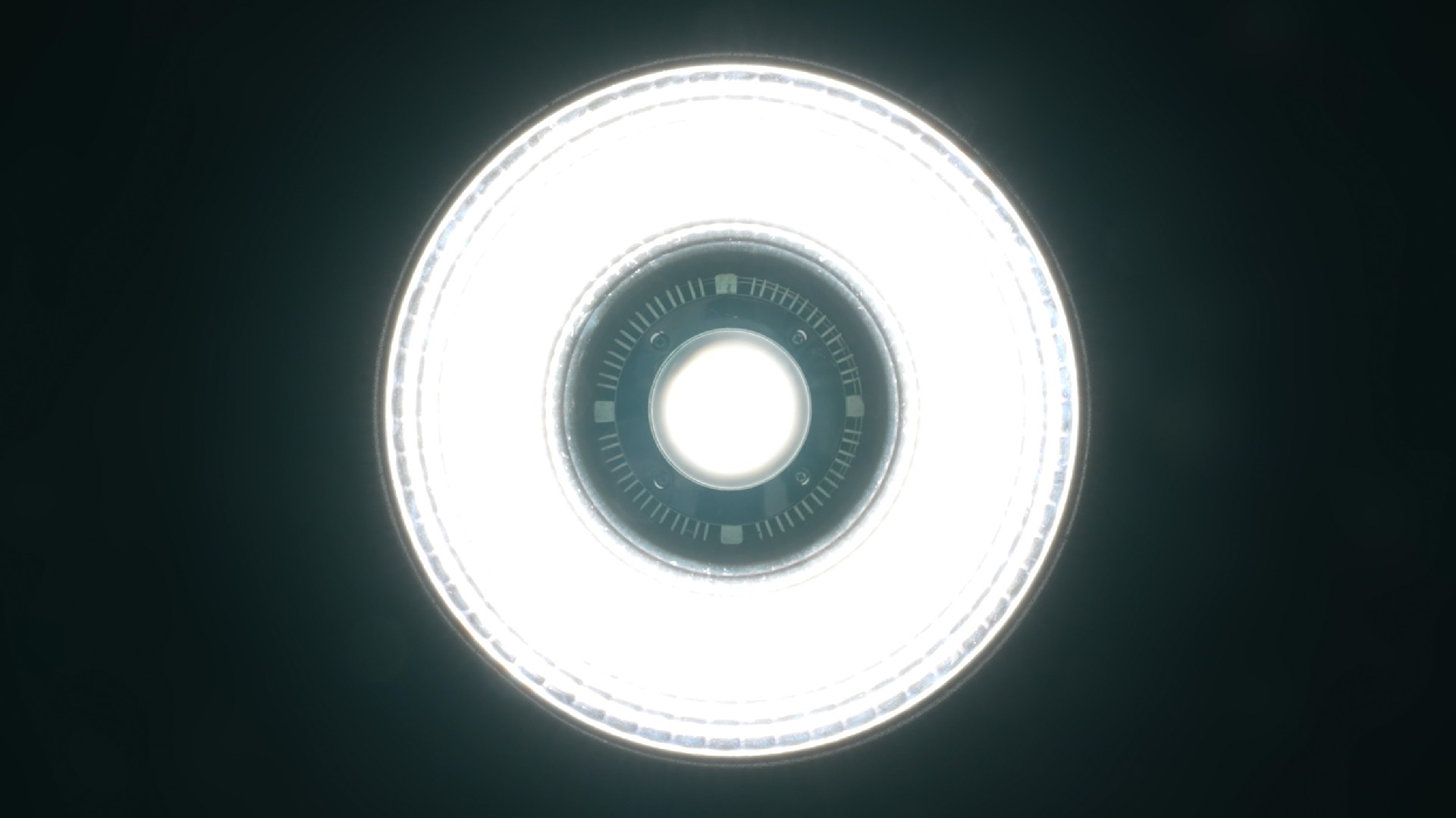 Besides operating via the panel or remote control, you can also use Godox Light to adjust the parameters of the light. The user-friendly control methods are great to help with your efficiency.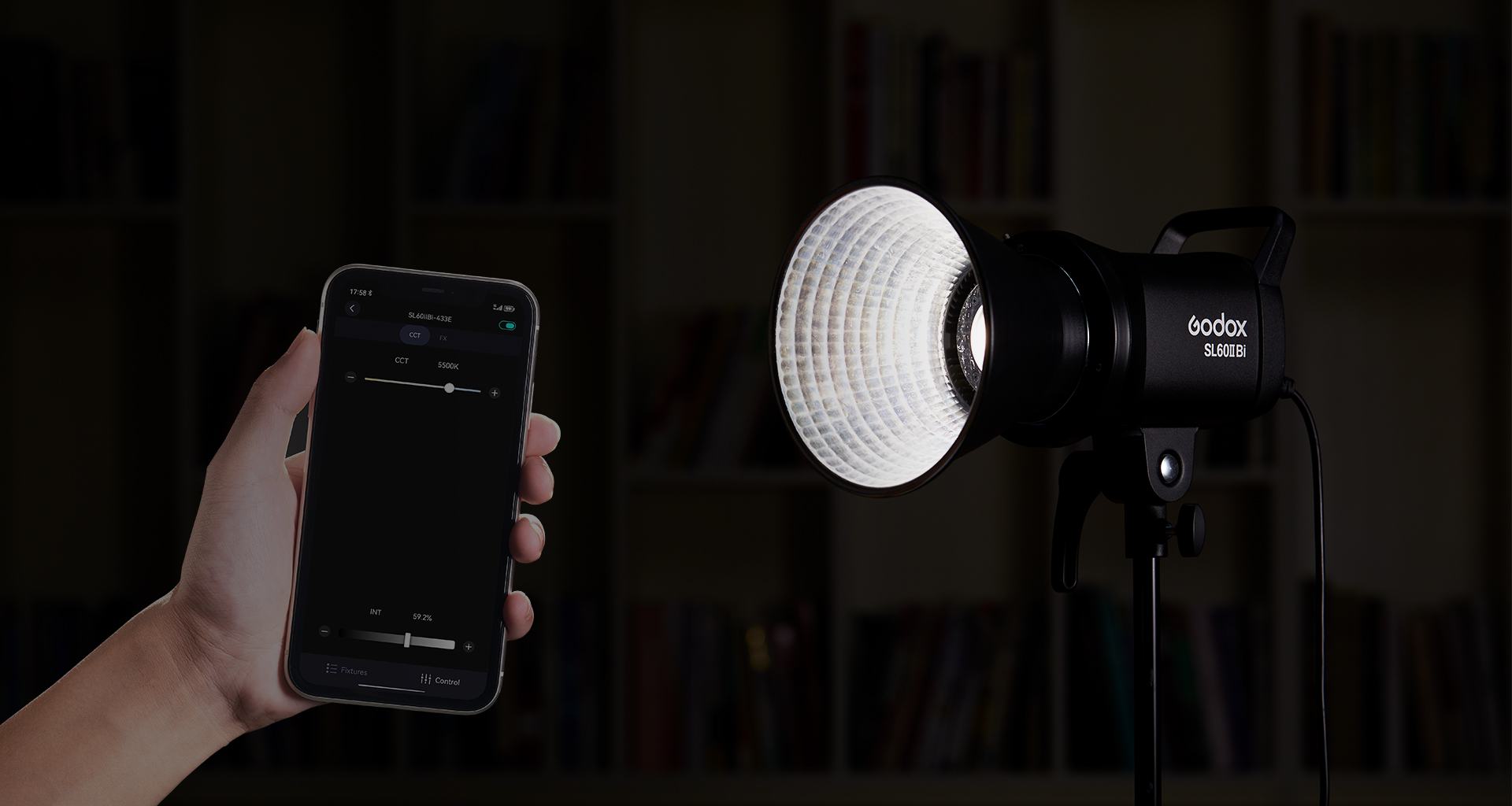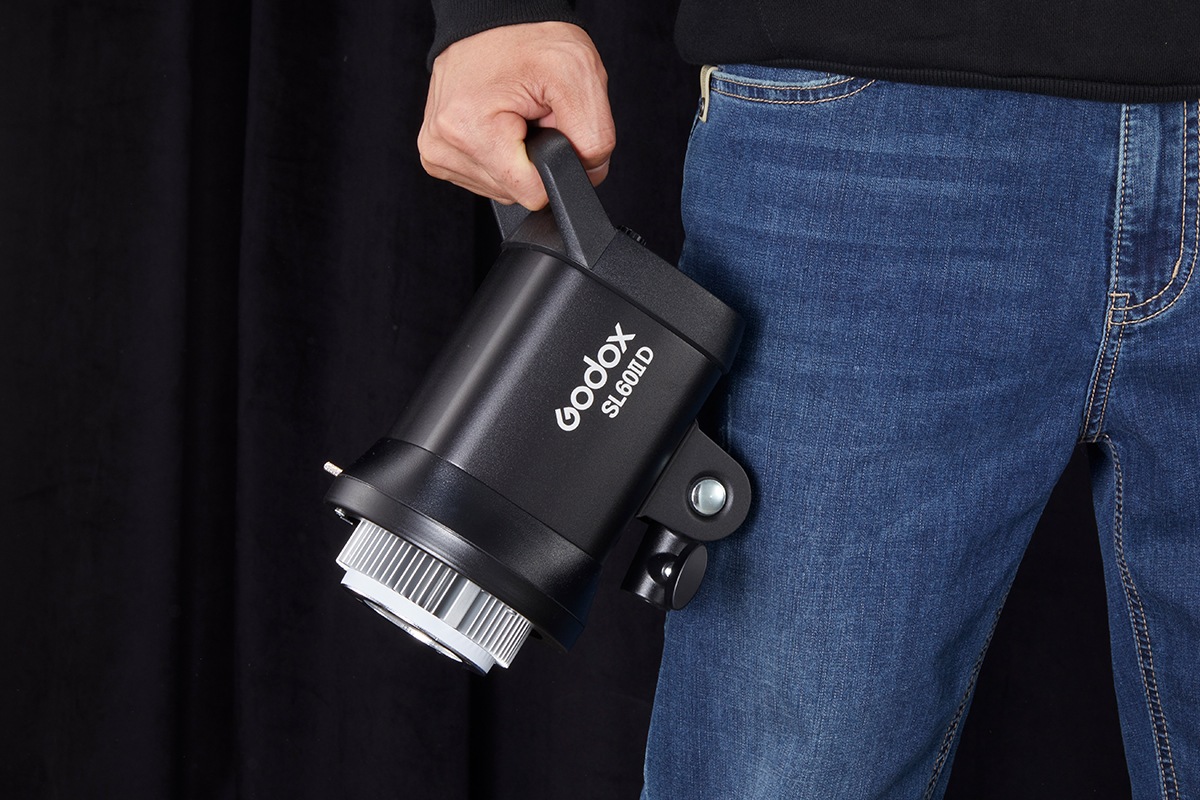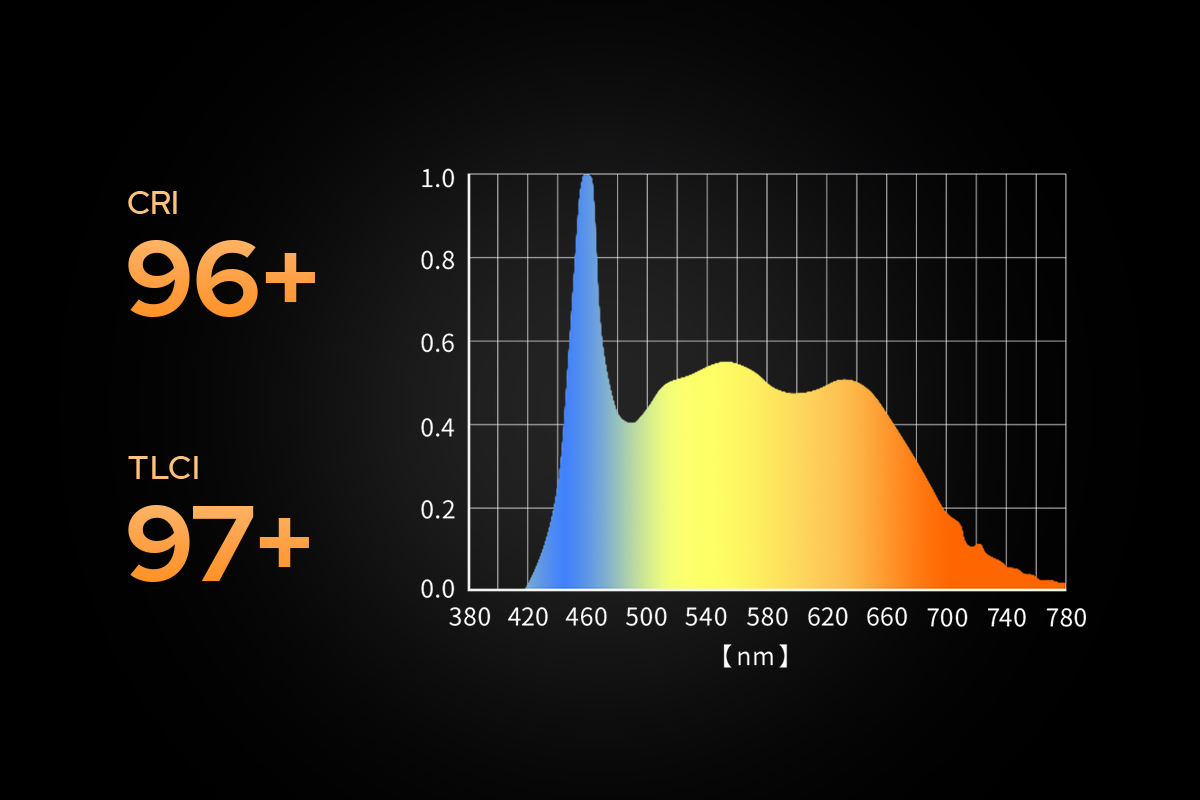 Noise in the scene affects the performance of the video. The upgraded lights are much quieter to provide a more serene environment.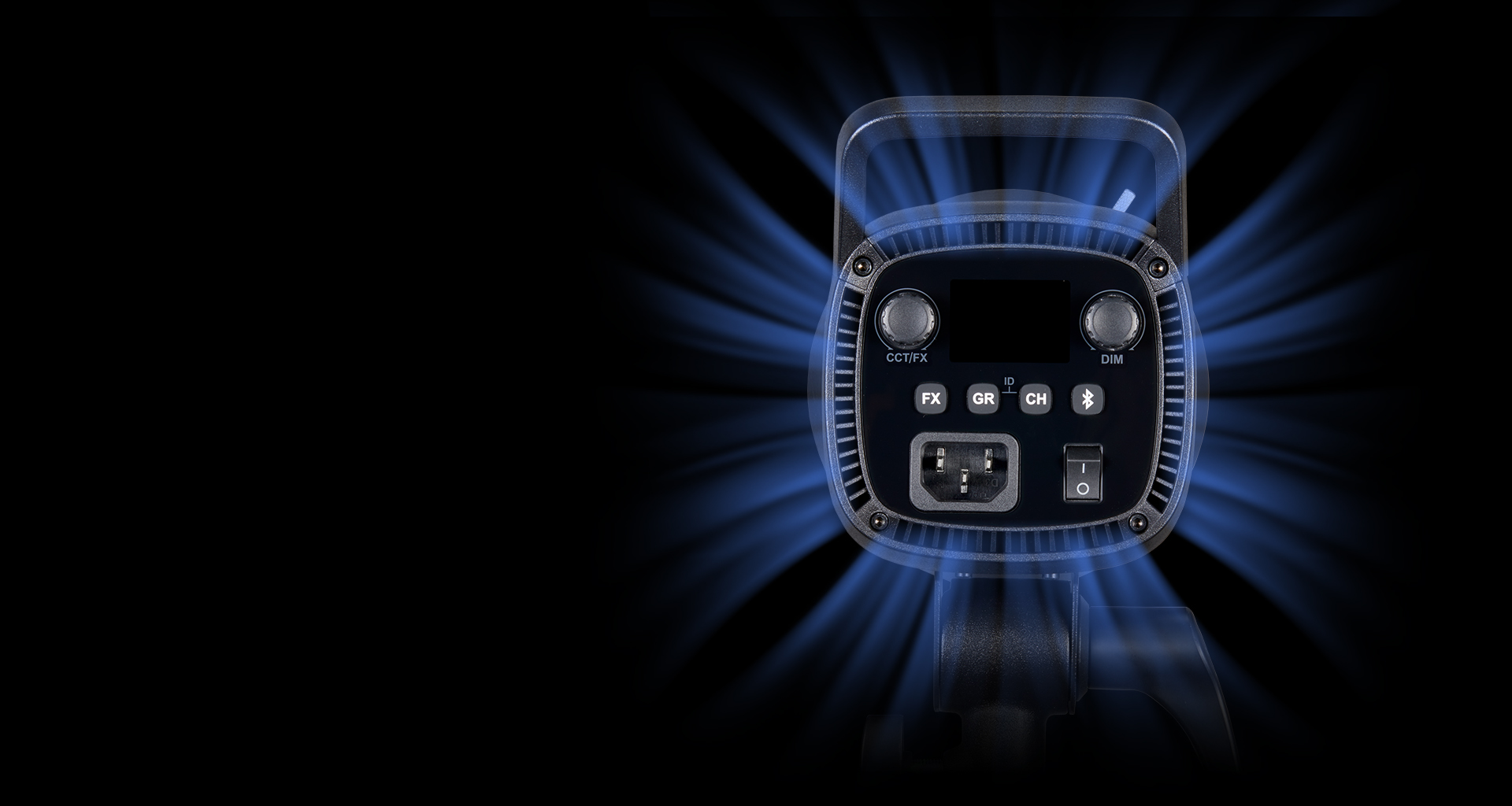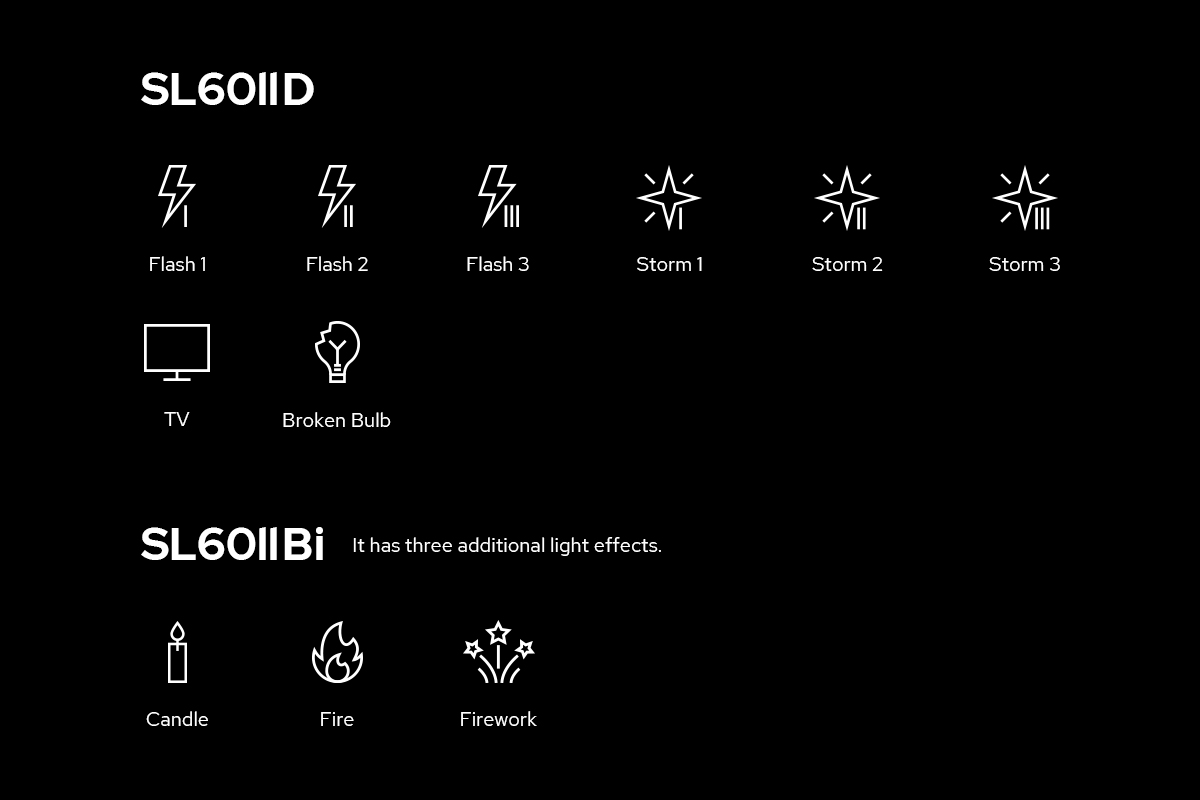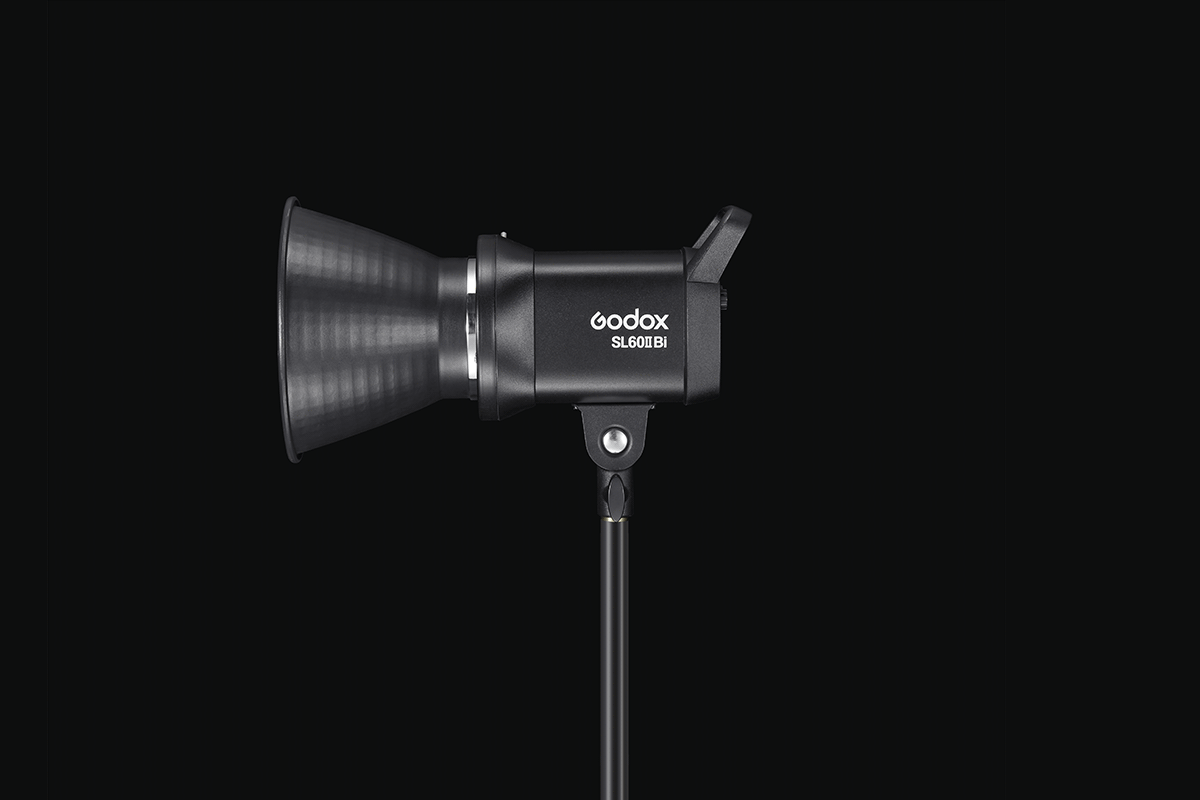 Suitable with any Bowens-mount modifiers, it fits seamlessly with the light shaper system of Godox. Feel free to create diverse light effects and unleash immense creativity.